One of my favorite things about blogging is meeting new people and exploring new blogs.  This week I worked with 4 other great ladies and visited their blogs from the Mission Giveaway Group. It's fun to see what everyone else is up to and I wanted to share some of that with you on my site.
Lessie from Modern Christian Homemaker shared her Caprese Salad on a stick. Boy does it ever sound delicious.  I just love the picture.
Amber from Living At The Whitehead's Zoo is sharing her newest family approved recipe.  This recipe will have you  putting a meal on the table in 20 minutes or less.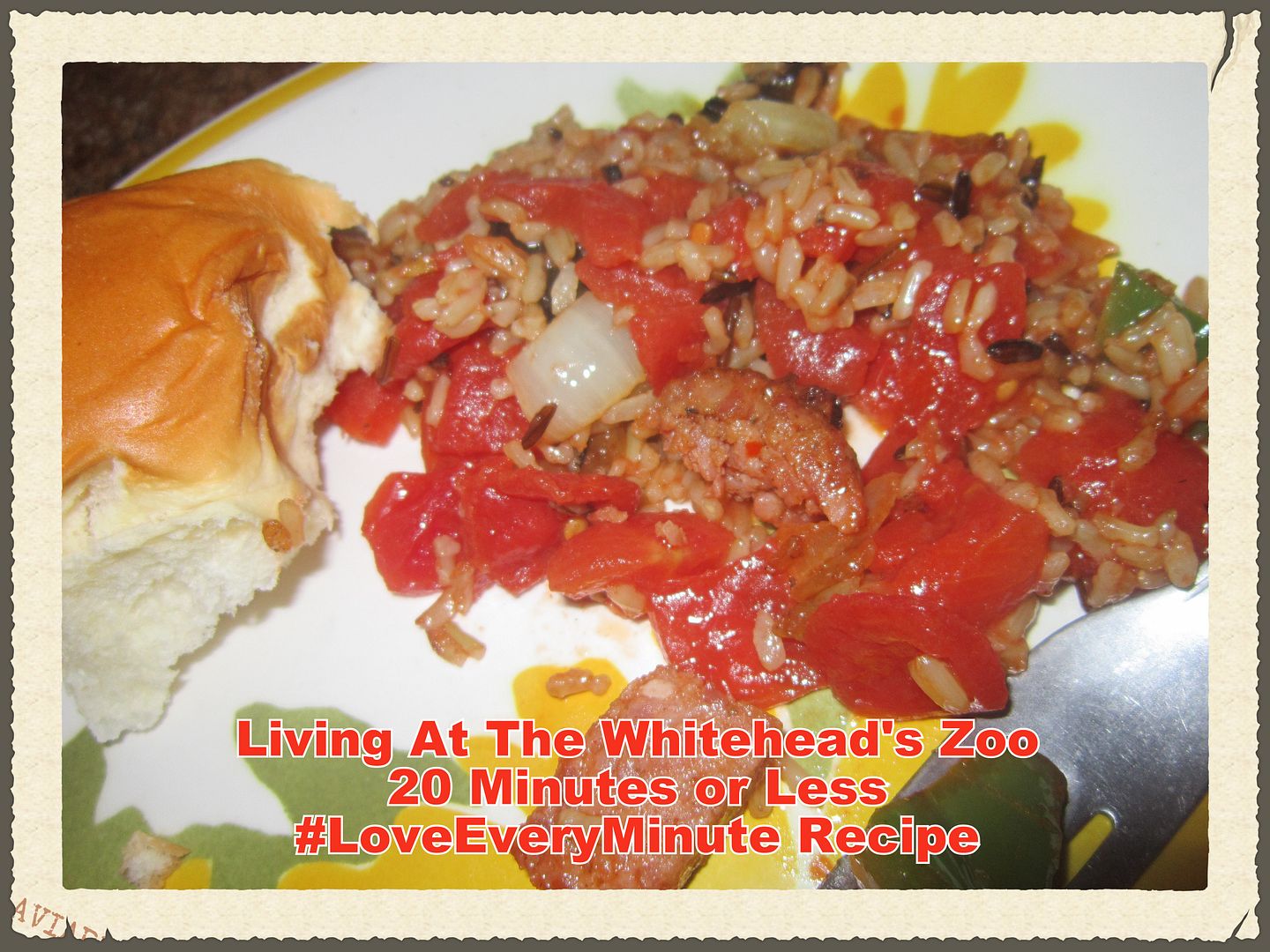 Jenn from Coupon Queen That $aves the Green (that's me 😉 ) has some awesome deals you should definitely drop in and check out the savings.  Today I'm sharing a yummy Watergate Salad Recipe.  It's so good!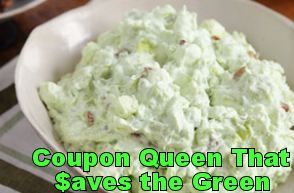 Dina from 
My Un- Entitled Life 
 shared a 
Britax Car Seat Giveaway 
.  This car seat is one sweet ride for your little one.  This seat features HUGS chest pads with Safe Cell Technology, Tangle-Free, Five Point Harness, Anti- Slip, Contoured Base and more .
Thanks for hopping around with us today.  Have a great weekend!